Our mission is to grow organizations that will change the world for the better.
We do this by providing talent-driven solutions that are customized and scalable.
We address unique, talent-centric challenges of high-growth, transformative environments.
Get Started
About Us
Halo Consultants have completed searches for key leaders and critical individual contributors across all functions.
MAKING YOUR IDEA COME ALIVE ONE TEAM AT A TIME
Halo Consulting Talent Services includes a broad range of hiring options customized for your resource needs. Whether you​ are looking for a contingent project resource to augment your current effort or a high-level executive manager, Halo delivers top-quality candidates hand-picked to help you make your idea a reality.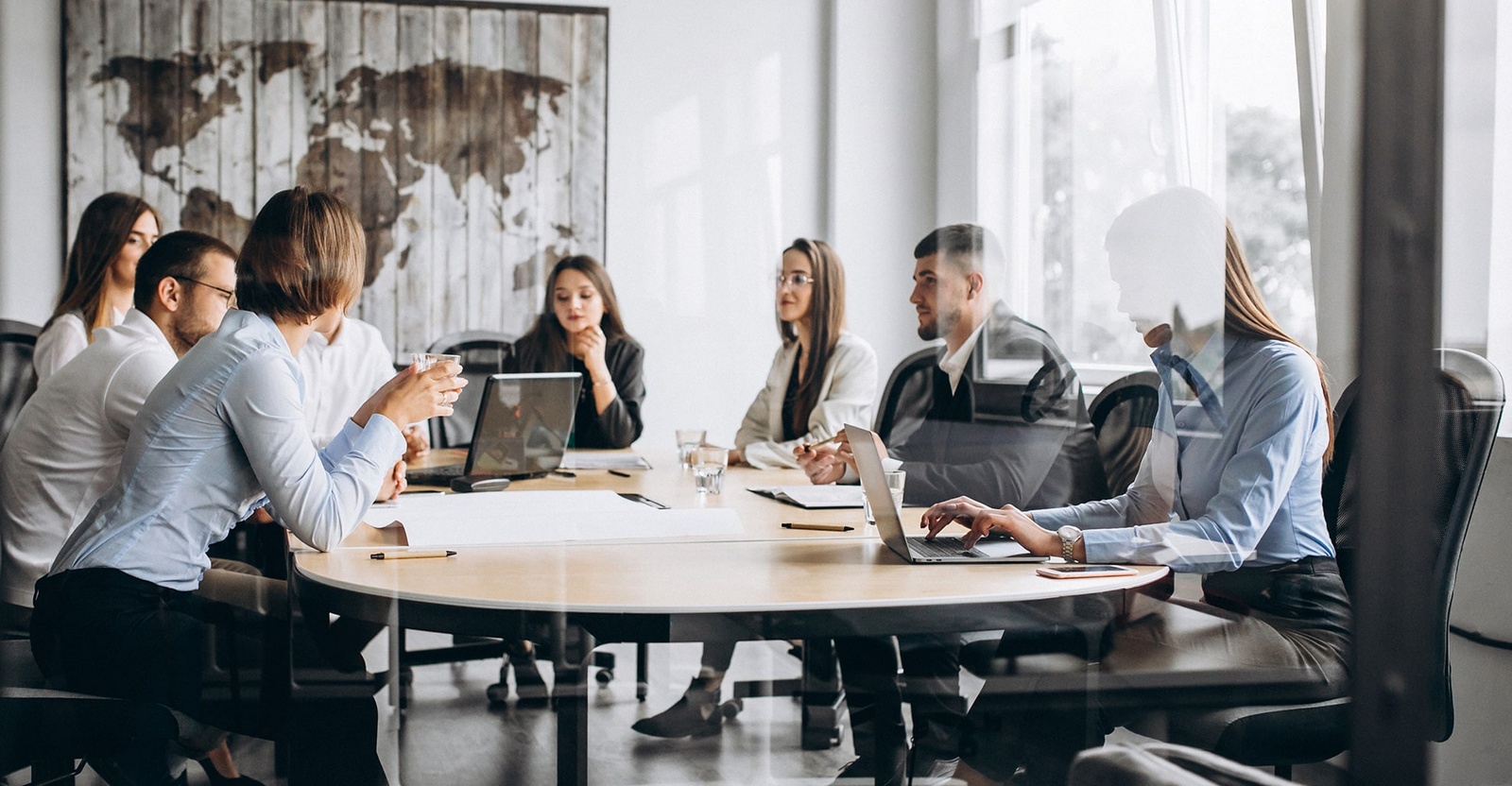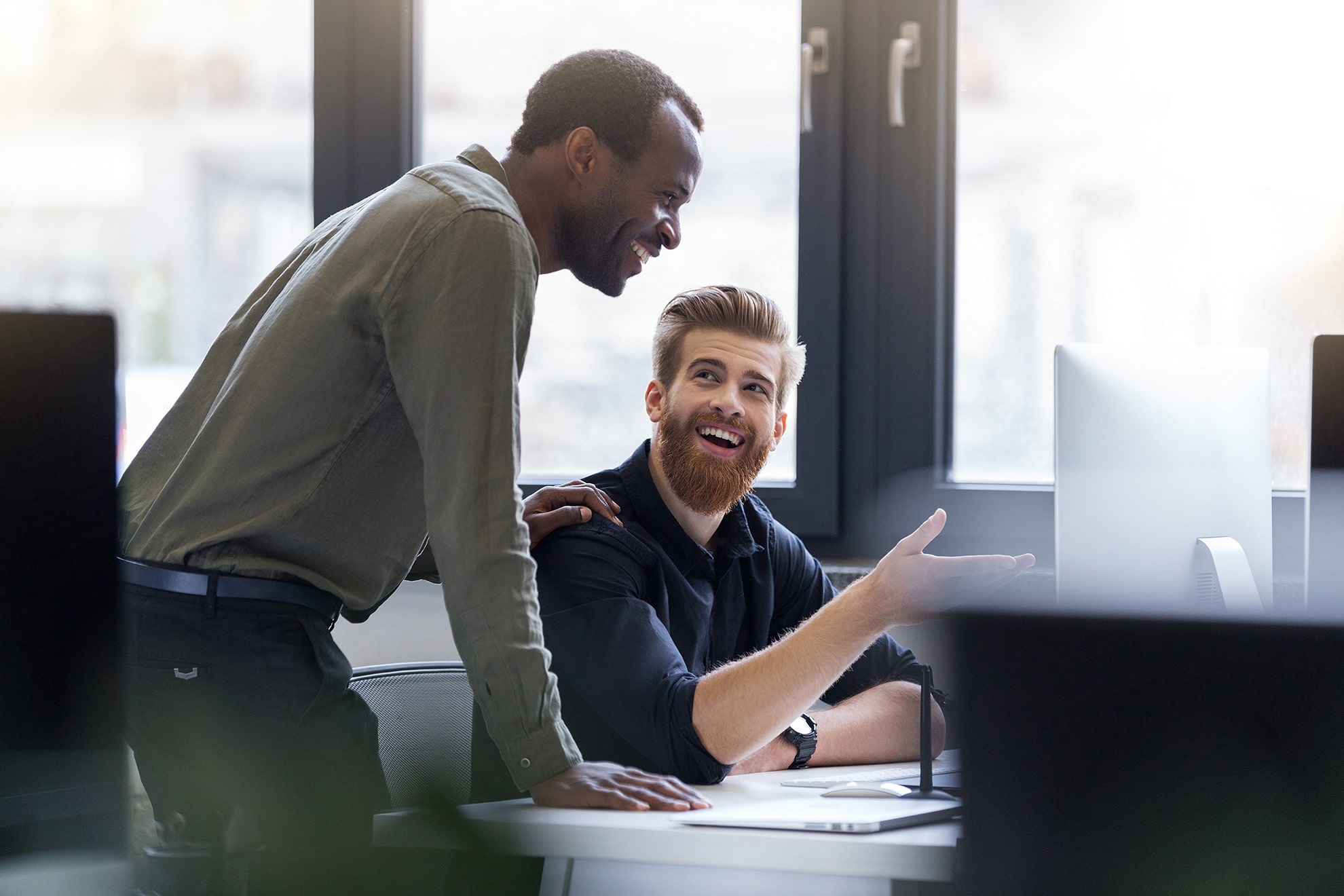 EXECUTIVE
SEARCH
For critical leadership positions within our realm of expertise, Halo Consulting is able to execute VP and C-Level searches using a performance-based retainer model.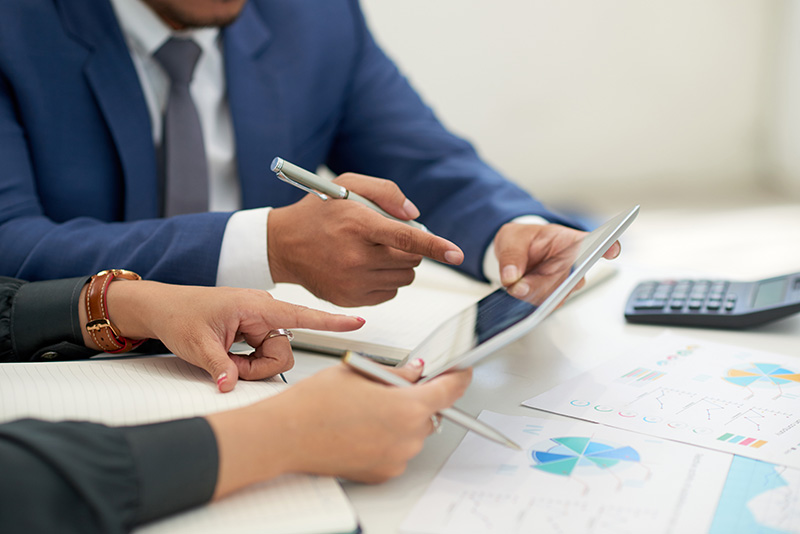 PROFESSIONAL
SEARCH
For managers, directors, and senior individual contributors that do not fall within the senior leadership suite, Halo Consulting is able to execute searches on an exclusive, but contingent basis.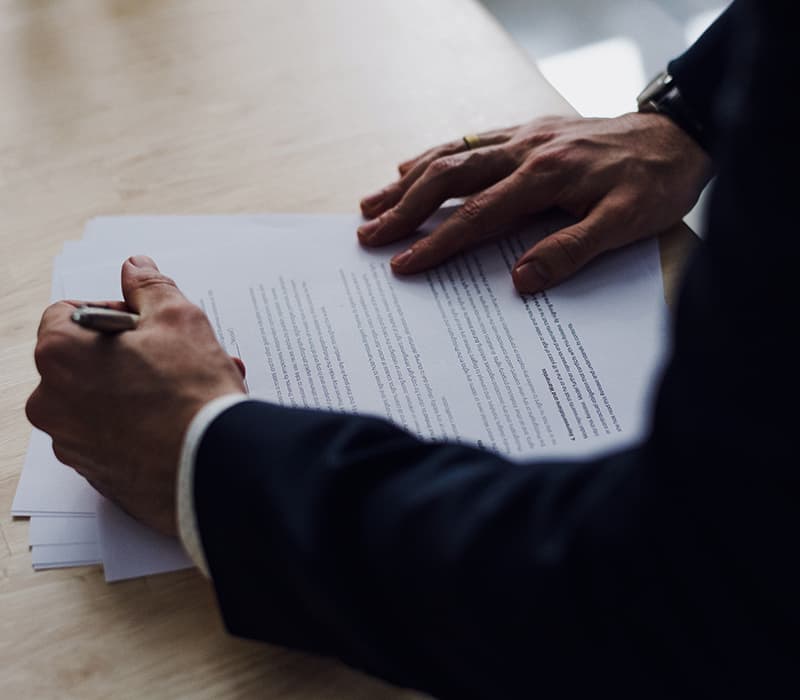 CONTRACT & PROJECT
STAFFING
For critical project assignments, Halo Consulting is able to augment your current teams with resources that will hit the ground running, work on a contract basis, and are available for short-term and long-term assignments.