Retained Process Accessible Model Focus on Diversity
Halo is a certified minority-owned boutique executive search firm. We specialize in finding top talent for your next critical hire in Human Resources, GTM, and Product & Engineering roles.
Get Started
About Us
We combine the process-oriented best practices of a global retained executive search firm with a no-risk fee model accessible to early-stage/high-growth startups, ensuring your most important hires have a Halo Effect – making everyone around them better. 
MAKING YOUR IDEA COME ALIVE ONE TEAM AT A TIME
Halo Consulting talent services include a broad range of hiring options customized for your resource needs. Whether you​ are looking for a contingent project resource to augment your current effort or a high-level executive manager, Halo delivers top-quality candidates hand-picked to help you make your idea a reality.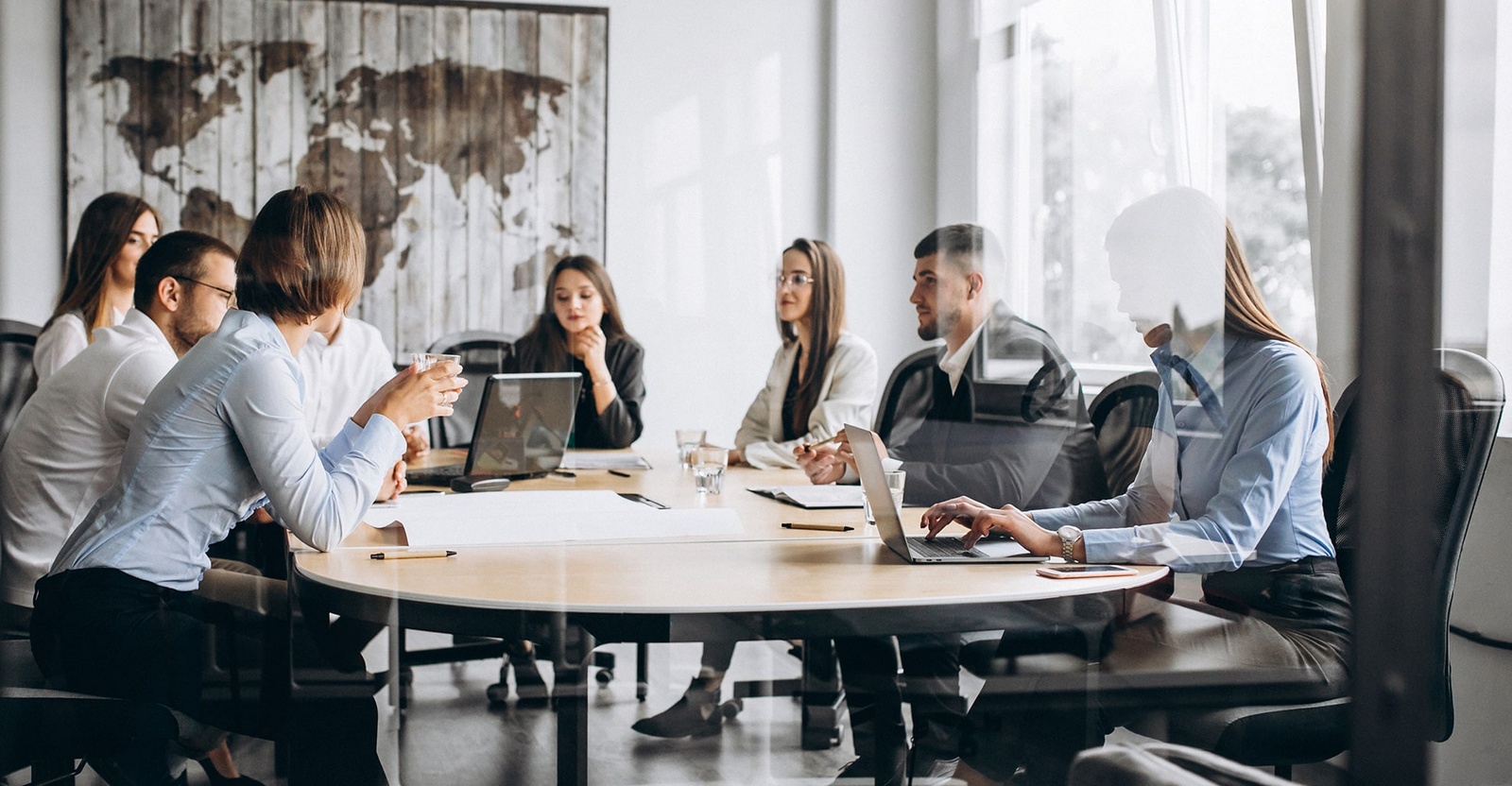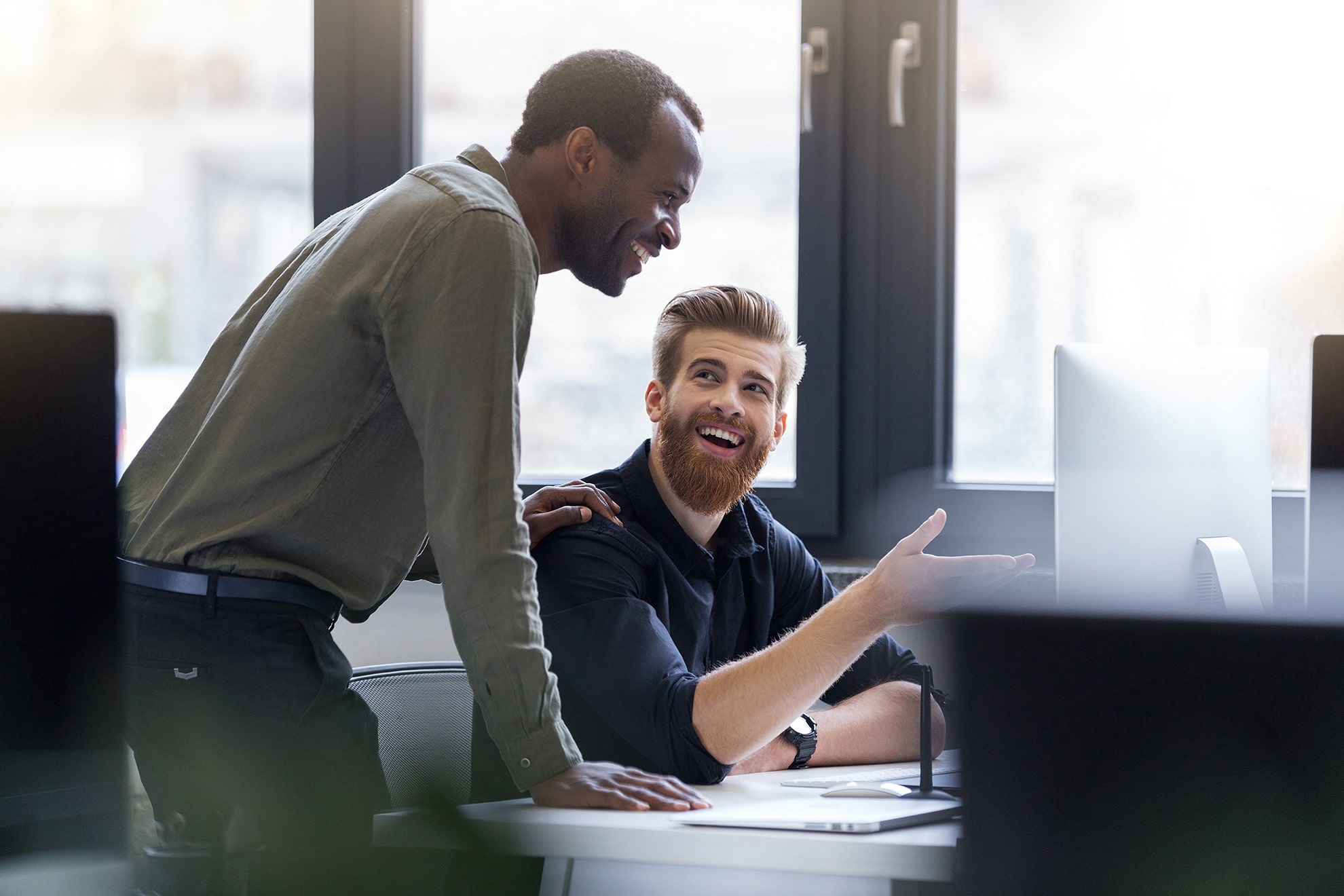 EXECUTIVE
SEARCH
For critical leadership positions within our realm of expertise, Halo Consulting is able to execute VP and C-Level searches using a retained process and accessible model.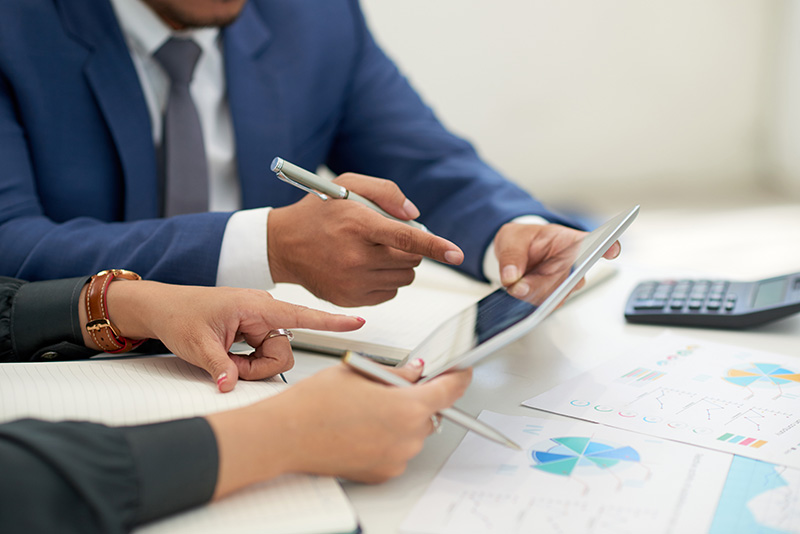 PROFESSIONAL
SEARCH
For managers, directors, and senior individual contributors that do not fall within the senior leadership suite, Halo Consulting is able to execute searches on an exclusive, but contingent basis.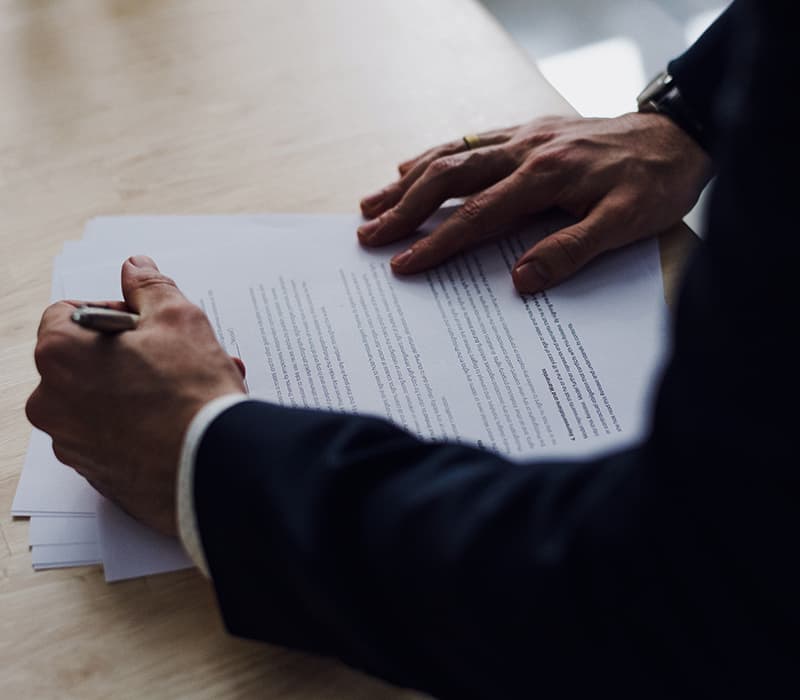 Offshore Team Building with
Halo International
We recruit and manage your development team that becomes an extension of your own. Learn more by visiting Halo International.