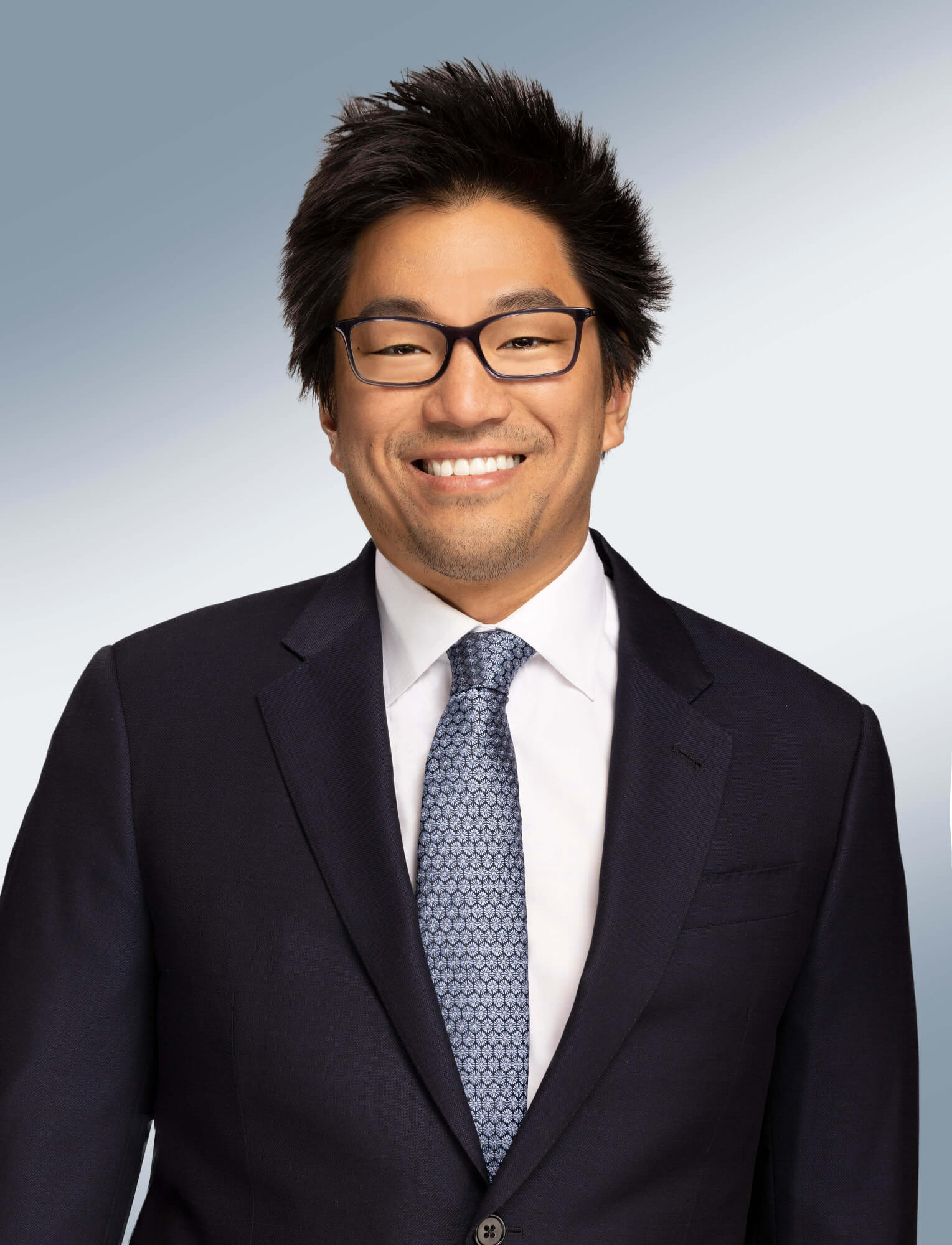 I am the CEO and Founding Partner of Halo Consulting, a certified minority-owned boutique executive search firm where I specialize in Human Resources and Go-To-Market search across a variety of industries. With a relentless passion for excellence, I lead our team in assisting a carefully curated group of clients from diverse industries, navigating their talent acquisition needs across all levels and geographies.
My journey in the professional world began at Delta Technical Solutions, a boutique staffing firm, where I honed my skills and expertise in running a full-desk operation focused on the manufacturing vertical. Demonstrating remarkable success, I transitioned to a renowned retained executive search firm becoming a Partner at DHR's emerging-leader business, Jobplex, embarking on an upward trajectory within the industry. As Partner, I led Human Resources, Finance, and Sales searches at various levels, including Director, Vice President, and Individual Contributor. Additionally, I had the privilege of contributing to a program dedicated to assisting military veterans with their transition into civilian life.
Recognized for my exceptional talent and contributions, I was subsequently recruited by Lucas Group to expand their Chicago-based Human Resources search practice. After leaving Lucas Group, I seized an opportunity to join Hunt Club, where I fostered valuable partnerships with start-ups, mid-market companies, and enterprise organizations, lending my expertise to address their hiring needs.
In 2012, I graduated from Roosevelt University, earning a BA in Economics, which provided a solid foundation for my career in the dynamic realm of talent acquisition. When the weekend arrives, you can find me pursuing my passions beyond the professional sphere. Whether I'm perfecting my golf swing on the course or skillfully wielding a spatula at the grill, I embrace these moments to recharge and find balance in my life.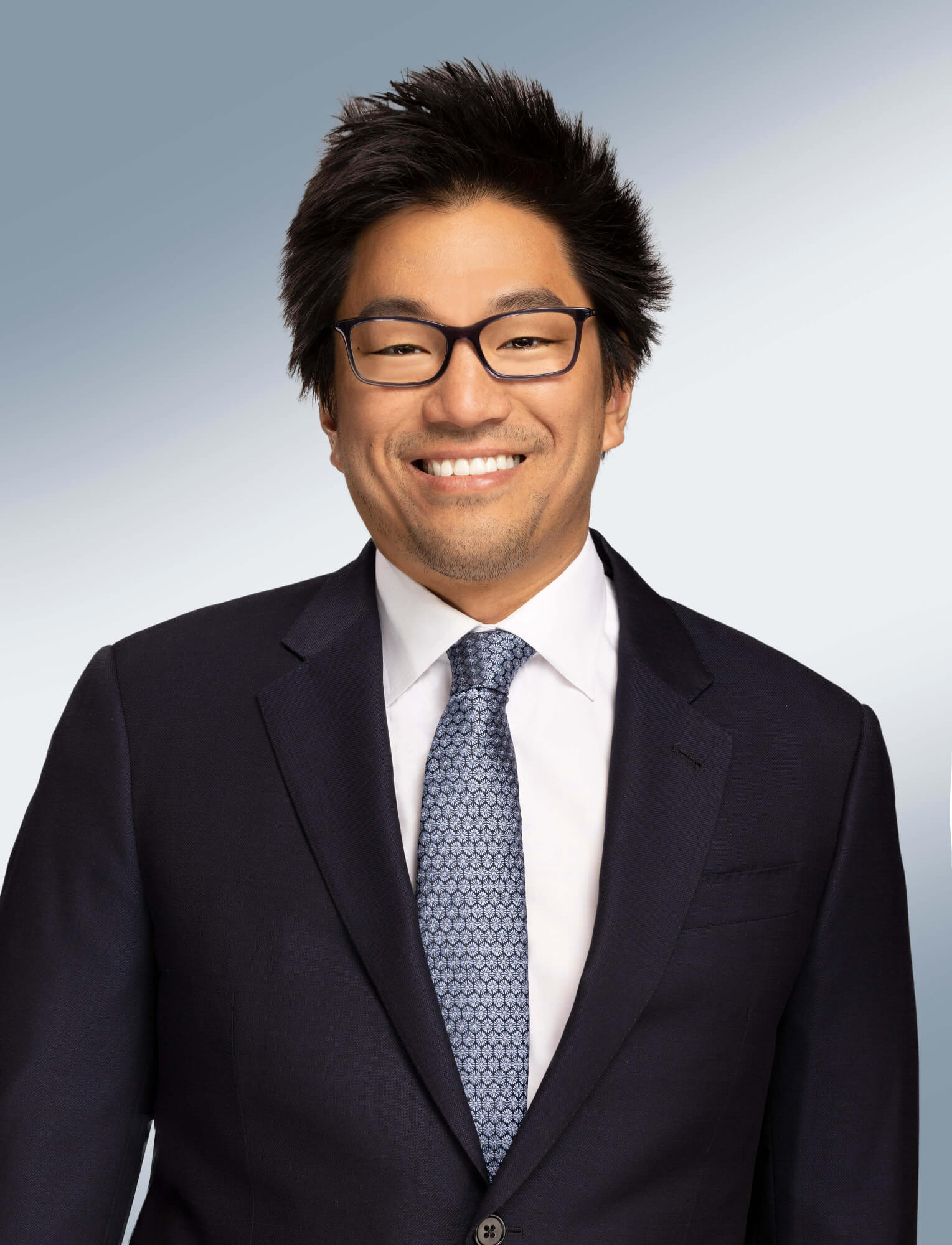 Looking to build long-term relationships with companies that we can truly impact by connecting with the right talent.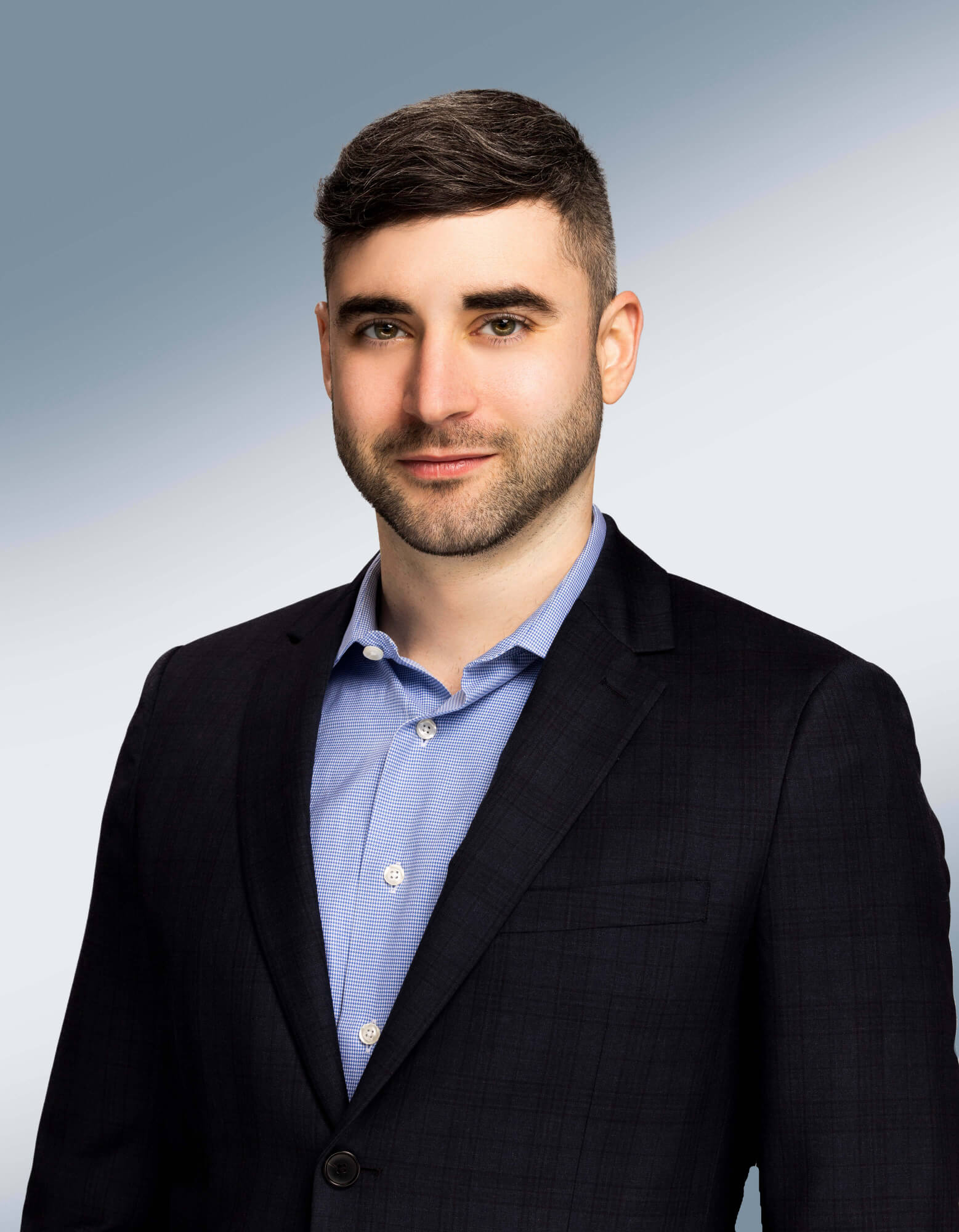 Co-Founder & Partner, Technology Search Consultant
I'm a Founding Partner at Halo, where I lead technology search across all levels and geographies for a select group of clients from a variety of industries. I began my career in recruiting​ as an unpaid intern at the retained executive search firm, DHR International, before rising through the ranks to become a partner at DHR's emerging – leader business, Jobplex.
As a Partner at Jobplex, I established their first technology focused recruiting practice, and built programs that su​pported military veterans transitioning into civilian life. I was recruited into Lucas Group to build out their Chicago technology search practice, before leaving to join True Search, where I was able to work with PE and VC backed high-growth technology companies, building out their leadership teams.
I graduated UW Madison in 2012 with a BA in Literature, and am a published poet, having been involved in spoken word poetry in the Chicago area for over a decade. If we aren't talking about search, ask me about the last book I read!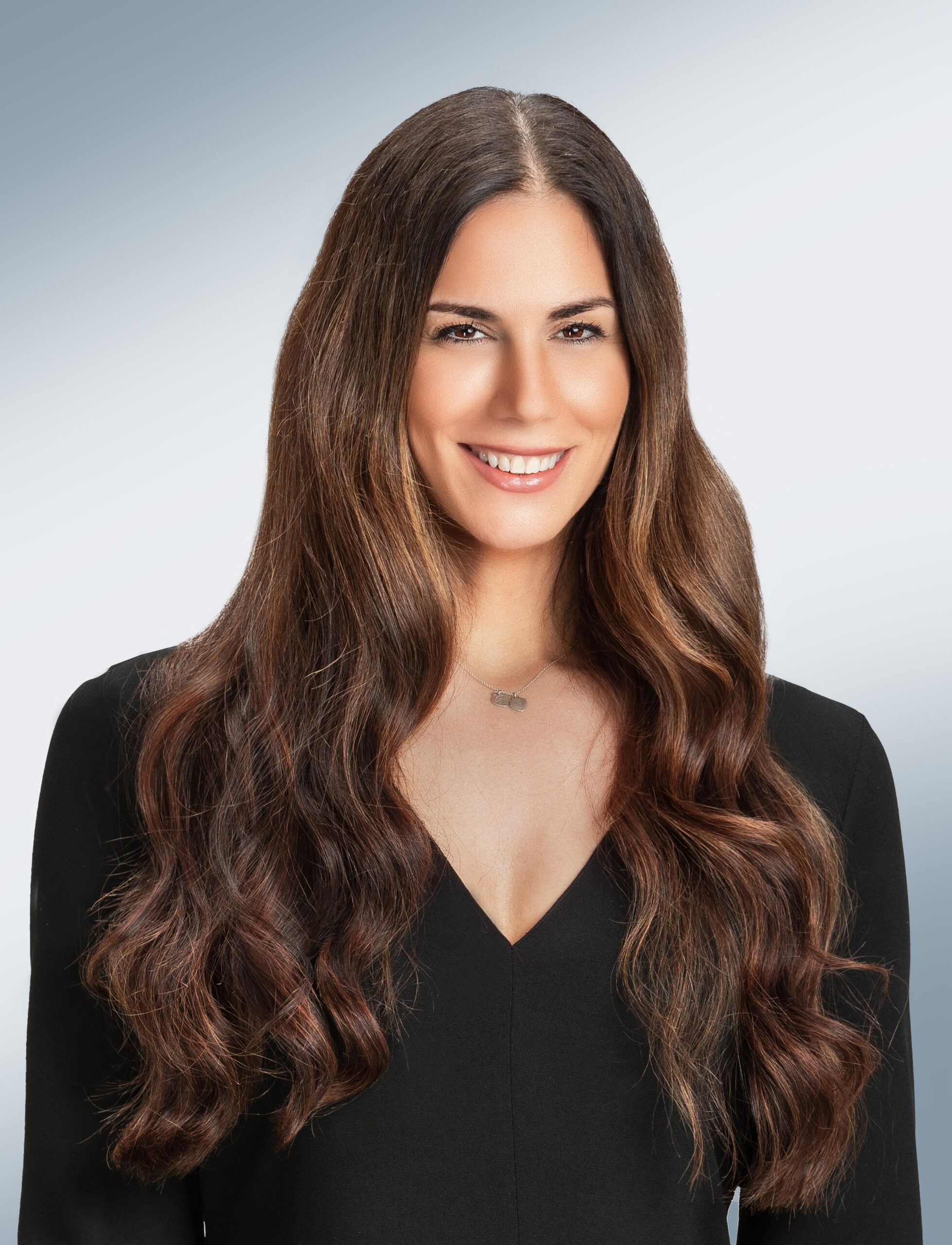 Executive Director, Halo International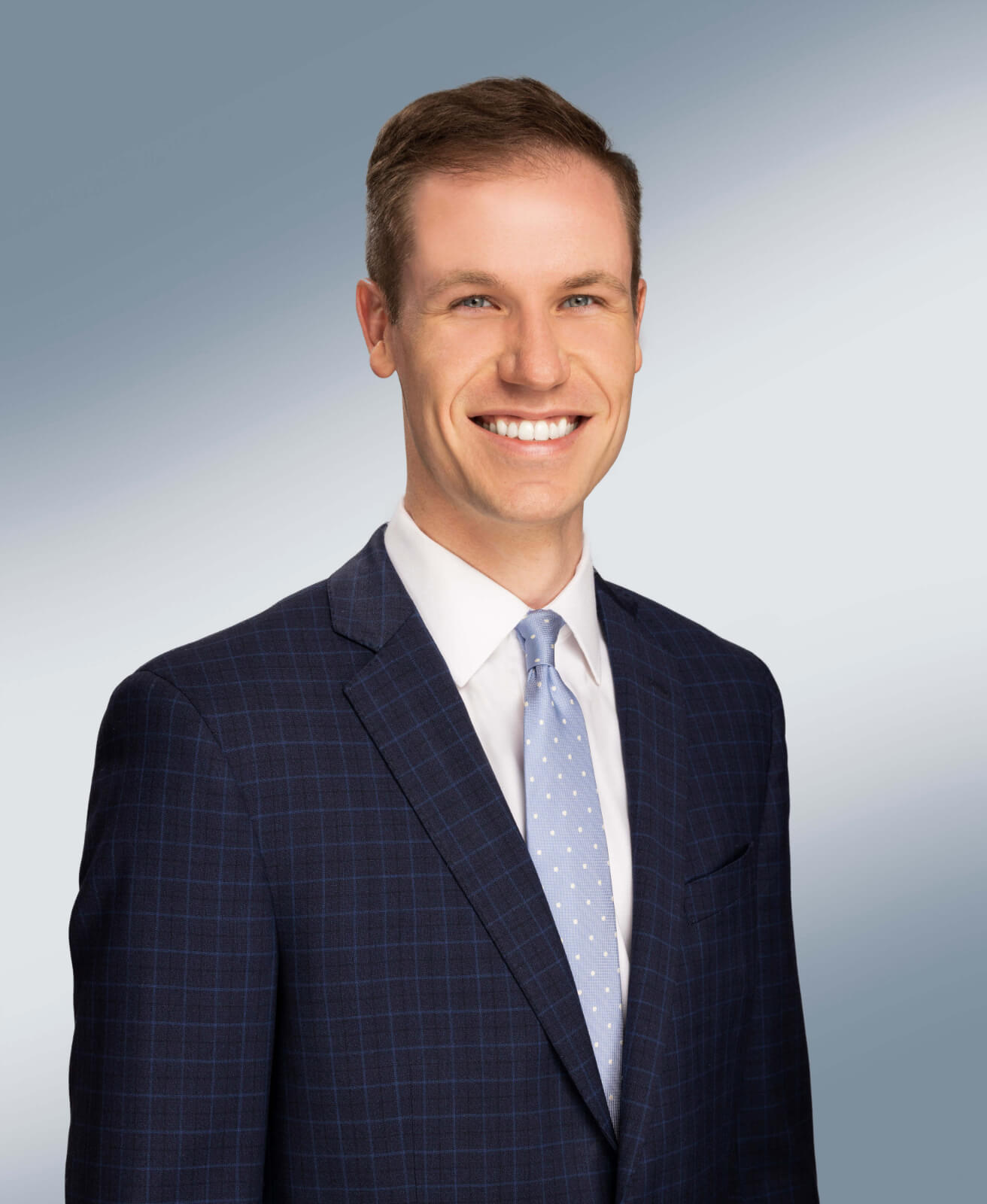 Director, Search Operations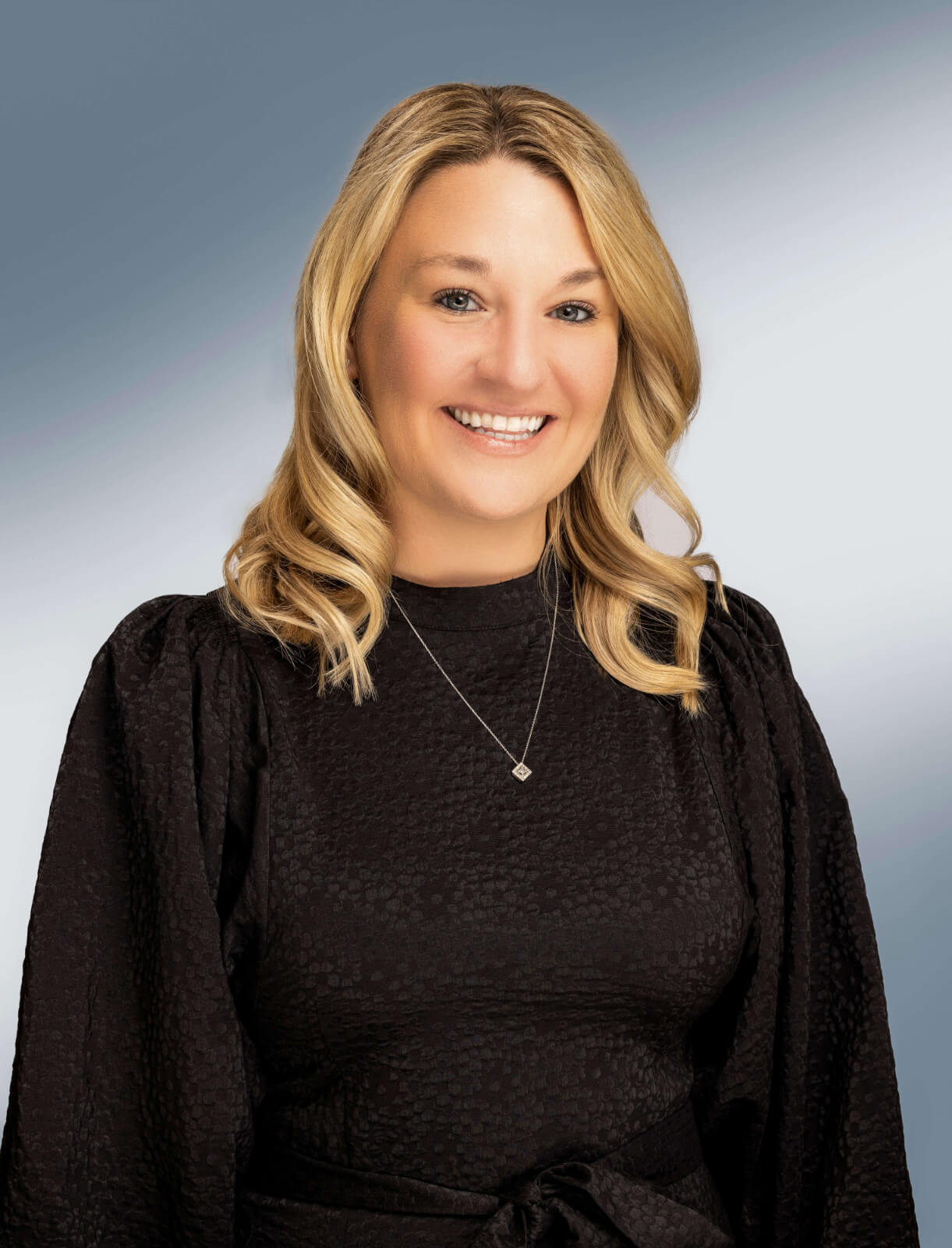 Director, Marketing & Events