Halo Values
At the core of our decision-making process; guiding everything we do.
Our mission is to grow organizations that will change the world for the better. We do this by providing talent-driven solutions that are customized and scalable. We address unique, talent-centric challenges of high-growth/transformative environments.
To be the most trusted search partner to growing organizations that look to a variety of talent-solutions to meet their goals.
Halo is a certified minority-owned search firm that priorities diverse
candidates for our clients and our internal team. We believe that a diverse set of backgrounds and perspectives are needed to help us reach our full potential as an organization. We are proactive in creating a respectful, collaborative, and fun working environment, where everyone feels safe and empowered to change the world. We are always looking for less of the same.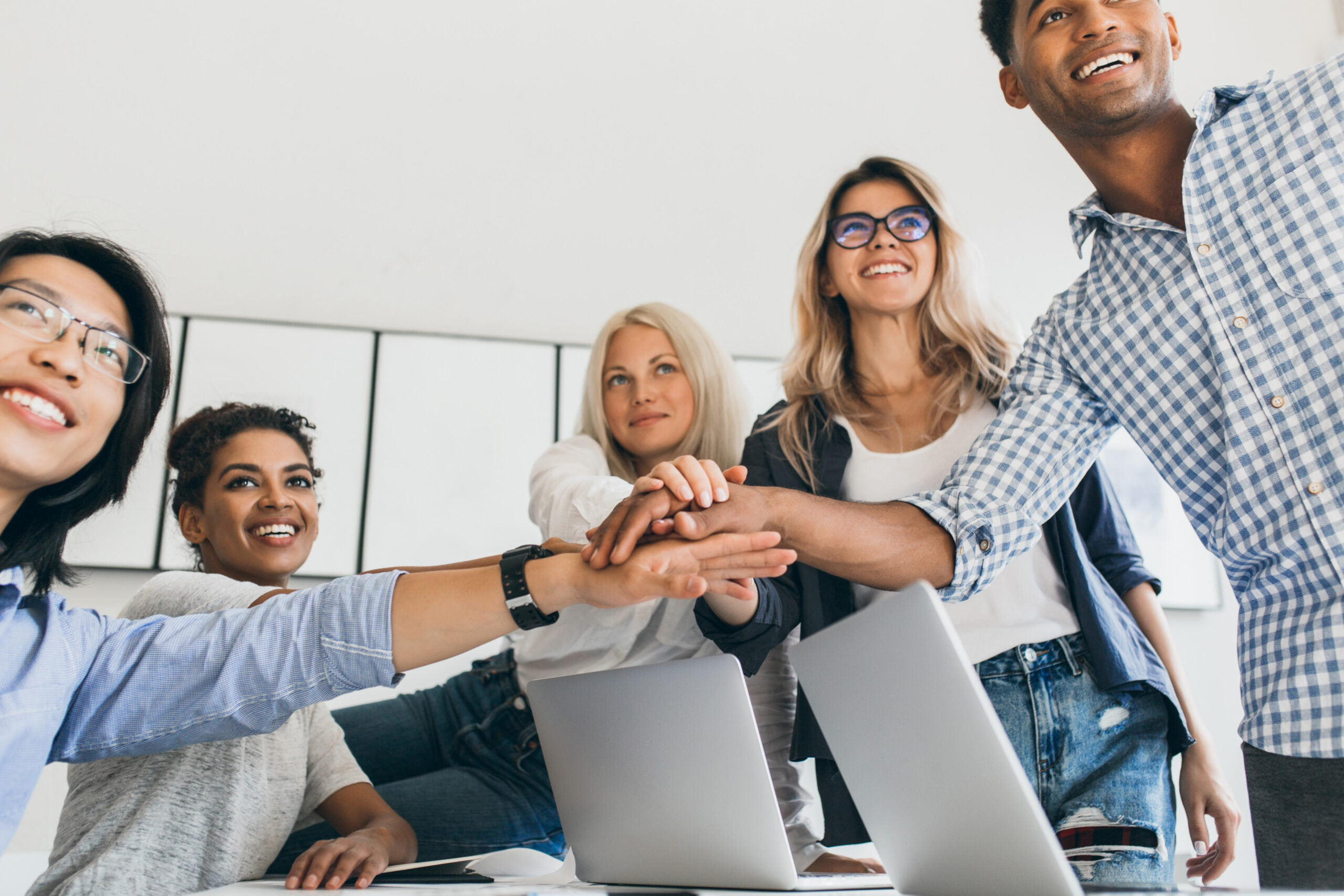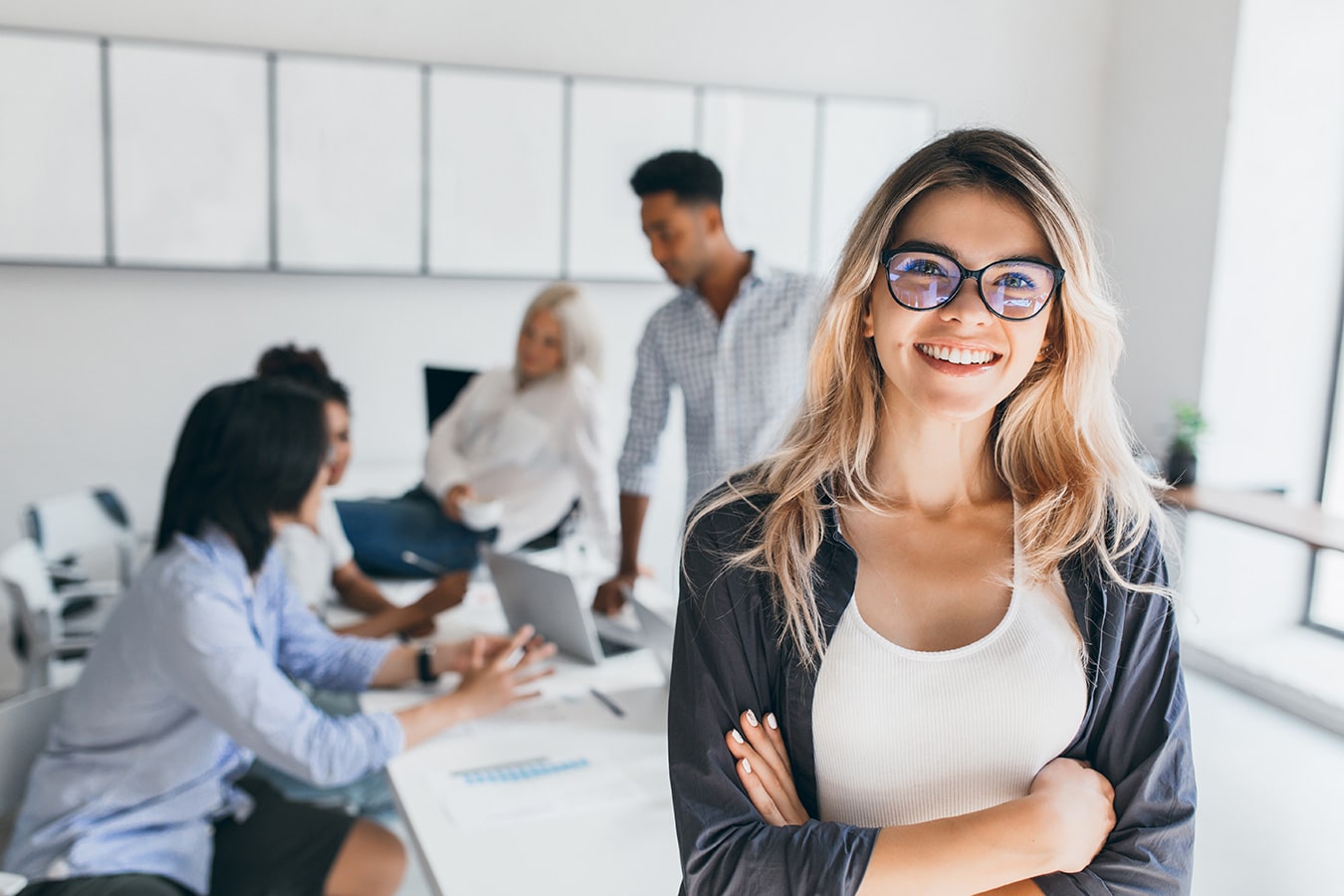 We provide the process-oriented, results-driven best practices expected of top global executive retained firms, with the scrappy, cost-conscious approach of a startup/boutique, enabling SMBs and startups to find the best people, while providing a VIP-experience for candidates and clients alike. Halo is a certified minority-owned search firm, and we treat every search like a "diversity search" – prioritizing those candidates that bring unique perspectives/backgrounds to a team.
Our team of research associates and partners coming out of industry give us the unique ability to keep a pulse on the ever-changing world of technology, which allows our clients to build leading-edge teams.
We thrive at developing relationships with Next-Gen leaders: the managers, directors, VPs, and senior individual-contributors who are most likely to make a long-term meaningful impact on your business and maintain room to grow into their own potential.
We find your VPs of today and your CEOs of tomorrow.

We ALWAYS do the right thing, because you can't put a price on integrity and self-respect.
We strive for transparency in communication. We are courageously honest and not afraid to have tough conversations.
We are compassionate. We find value and meaning in our own lives by putting others first – whether it's shared with a client, candidate, or colleague, we believe success is only real when shared.

We go above and beyond to understand our clients' products and culture, becoming SMEs on companies we work with.
Your customers are our customers. Our ability to find talent for our clients is directly related to our clients' ability to satisfy their customers.
We strive to provide the best experience – for clients and candidates – at every phase of search.

We think outside of the box to identify innovative solutions to problems.
We fail fast and try new things, without sacrificing the operational efficiency that makes our core business great.
We are never complacent; always trying to find a way to work smarter AND harder.

We understand that teams with diverse perspectives and backgrounds make the biggest impact on the bottom line.
We treat others with respect, courtesy, and understanding. We don't know what we don't know.
We empathize without making assumptions and thrive in environments where all perspectives are welcomed and discussed openly, where everyone feels heard.
We must be proactive to increase the diversity of our and our clients' teams.

We start by assuming a solution is possible. We are skeptical, not cynical.
We believe that we can make our clients' businesses grow, we can help candidates achieve their individual potential, and we can make the whole world a better place through our work and attitude.

You can't make it rain if you are stuck in the clouds. When in doubt, we take action.
We are decisive yet thoughtful. Because we are thoughtful, we tend to ask for forgiveness rather than permission.
We believe done is better than perfect, and when we fail, we fail fast.
We are self-motivated self-starters.

The one constant in the world is change. We live in the present but anticipate what is to come.
We make decisions based on what we believe the world will look like in the future.
We are rarely surprised but always prepared.

We are tenacious, persistent, gritty.
We set our own bar. Failure to live up to our potential is not an option. Our motivation to improve personally is foundational to our clients' successes.
We leave it all on the field and are detached from outcome.

The world is complex and requires cooperation to solve its toughest problems. We work together with our clients, colleagues, and talent resources to maximize our brainpower.
We believe in ourselves but believe in the value of other perspectives and seriously consider conflicting opinions.
We can support others even when we don't agree with their opinions.

Insist on the
Highest Standards
Our standards are high – sometimes they seem unreasonably so.
Internally, we each strive to continually raise the bar for ourselves and drive our teammates to deliver the highest quality. Externally, we set standards that are higher than our clients' or candidates', so we are always playing offense.
We don't wait to be told what the standards are; we set them ourselves and coach clients and candidates while simultaneously absorbing and adapting to feedback from both.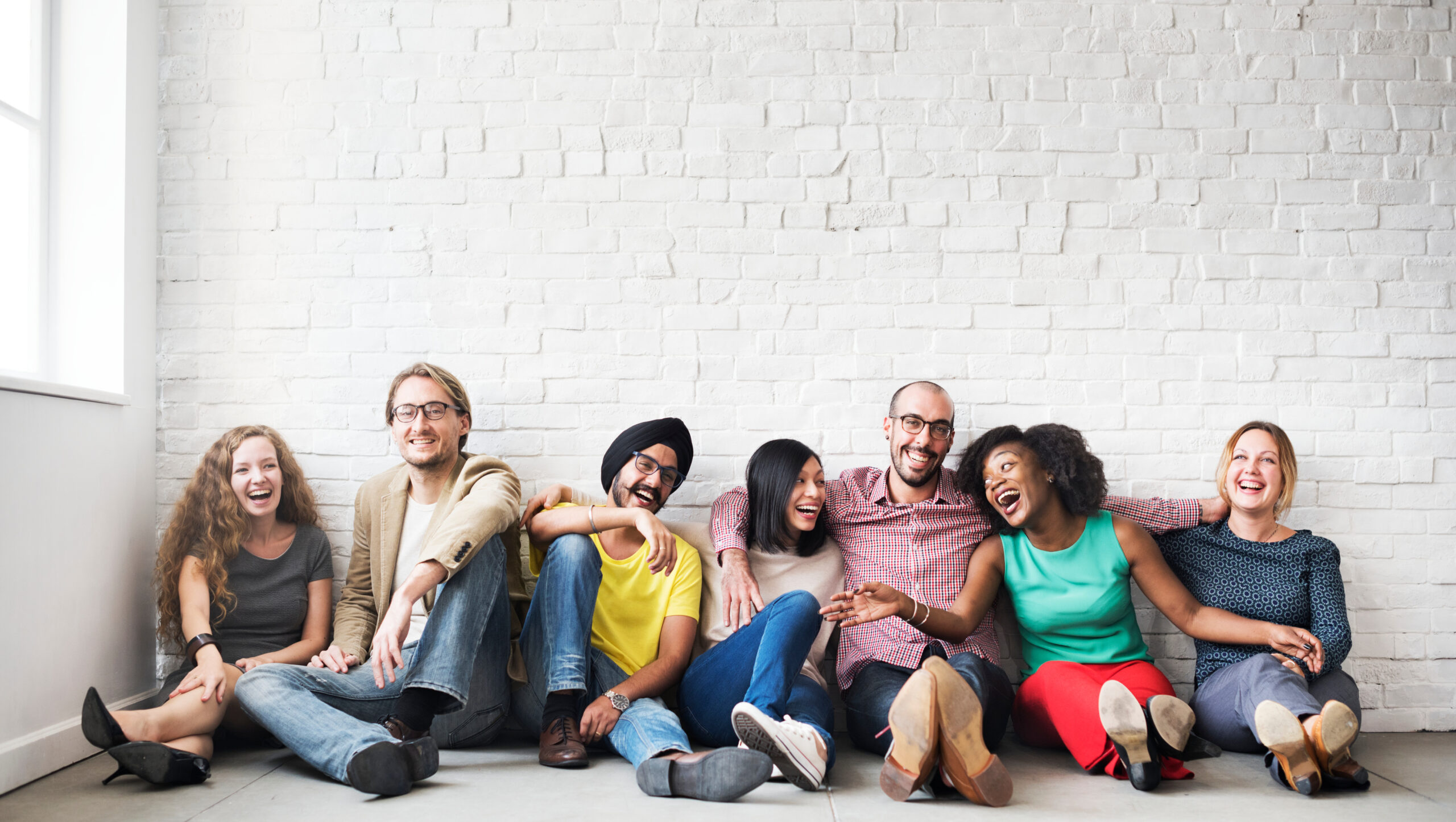 Supporting causes we care about is an important part of our culture. The opportunity to make an impact on the lives of others helps motivate us to be successful as a firm. Halo is a proud supporter of the following organizations:
Black Lives Matter Global Network Foundation, Inc. is a global organization in the US, UK, and Canada, whose mission is to eradicate white supremacy and build local power to intervene in violence inflicted on Black communities by the state and vigilantes.
CITY COLLEGES OF CHICAGO (CCC)
City Colleges of Chicago (CCC) aims to put every student on the path to upward mobility. City Colleges of Chicago is the largest community colleges system in Illinois and one of the largest in the nation, with more than 4,000 faculty and staff serving 77,000 students annually at seven colleges and five satellite sites.
PAWS is a community of people and organizations committed to helping homeless pets—volunteers, employees, donors, adopters, fosters, clinic clients, corporations, small businesses, educational institutions, and government agencies.