MAKING A POSITIVE IMPACT
By maintaining Halo's commitment to environmental stewardship, diversity, and the community at the core of everything we do.
As a growing recruiting firm, Halo has the advantage of beginning life with a small, diverse team that cares about their community and has minimal negative impact on the environment. As we grow, it may be cheaper, easier, and quicker to find solutions to problems without considering the importance of diversity, the environment, or our community. Therefore, we will track and set goals for our ability to champion diversity, equity, & inclusion; our ability to positively impact our community and society; and our environmental sustainability.​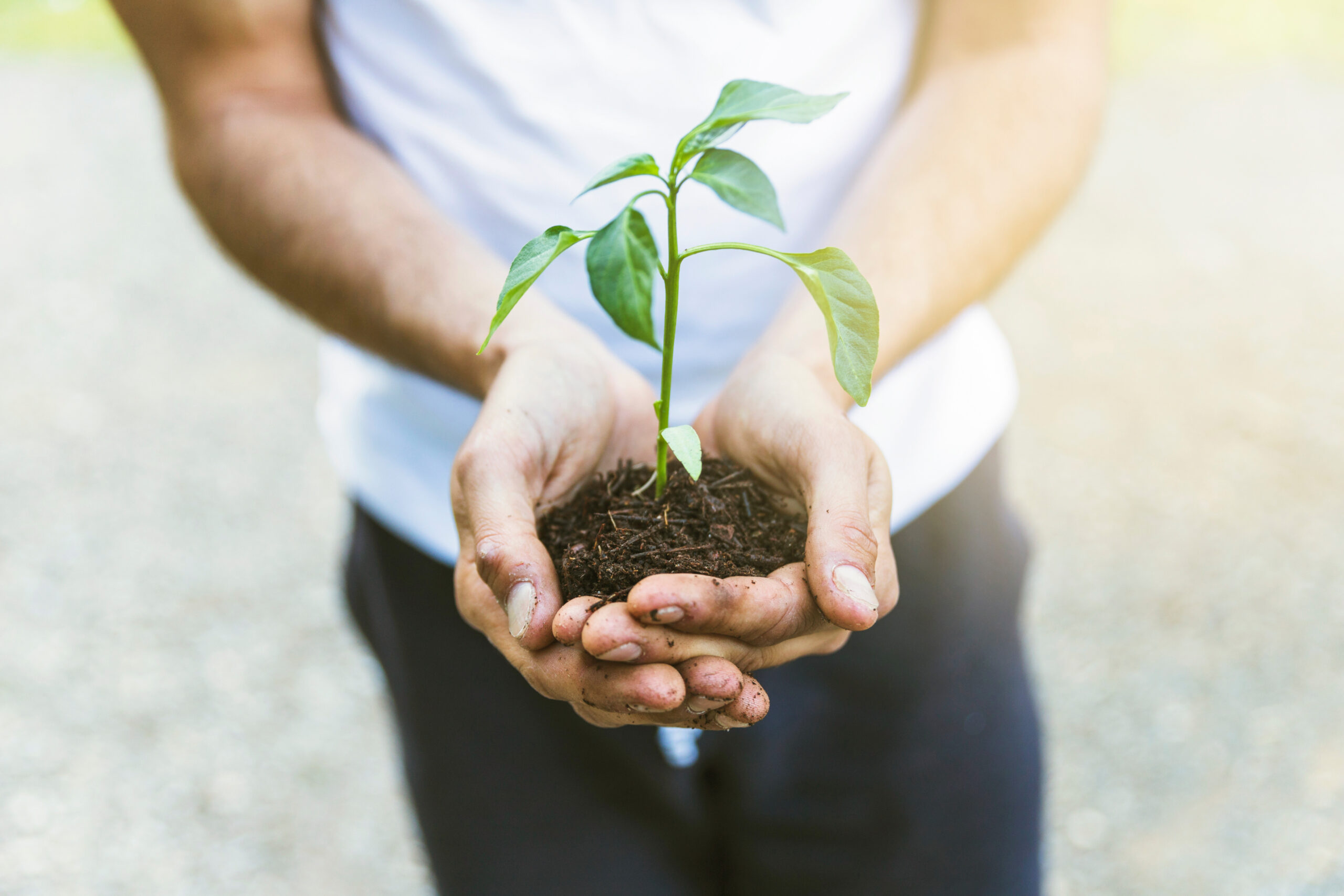 SUSTAINABILITY GOAL
HIGHLIGHTS

In 2022, Halo Consulting will continue our commitment to sustainability by spending zero dollars on non-recyclable paper products and continue to do the same in the future. 

In 2022, Halo Employees volunteered over 70 hours of their time, and we plan to increase that in 2023.

Halo contributes to three community-based philanthropic organizations and continues to commit to supporting our local community.
To request a copy of Halo Consulting's Corporate Social Responsibility and Sustainability Report, please reach out to: