Recognizing the importance of diversity
We believe that a team with a mixture of unique perspectives and backgrounds can greatly enhance an organization's culture and its ability to cater to its target audience.
DIVERSITY,
EQUITY, & INCLUSION
As a certified minority-owned search firm, we are not passive allies; we evangelize diversity and inclusion. Knowing that our own experiences shape our worldview, we champion inclusive environments, so that a spectrum of views is shared and heard. We create opportunities for a broader audience to embrace the richness that diversity and inclusion offer.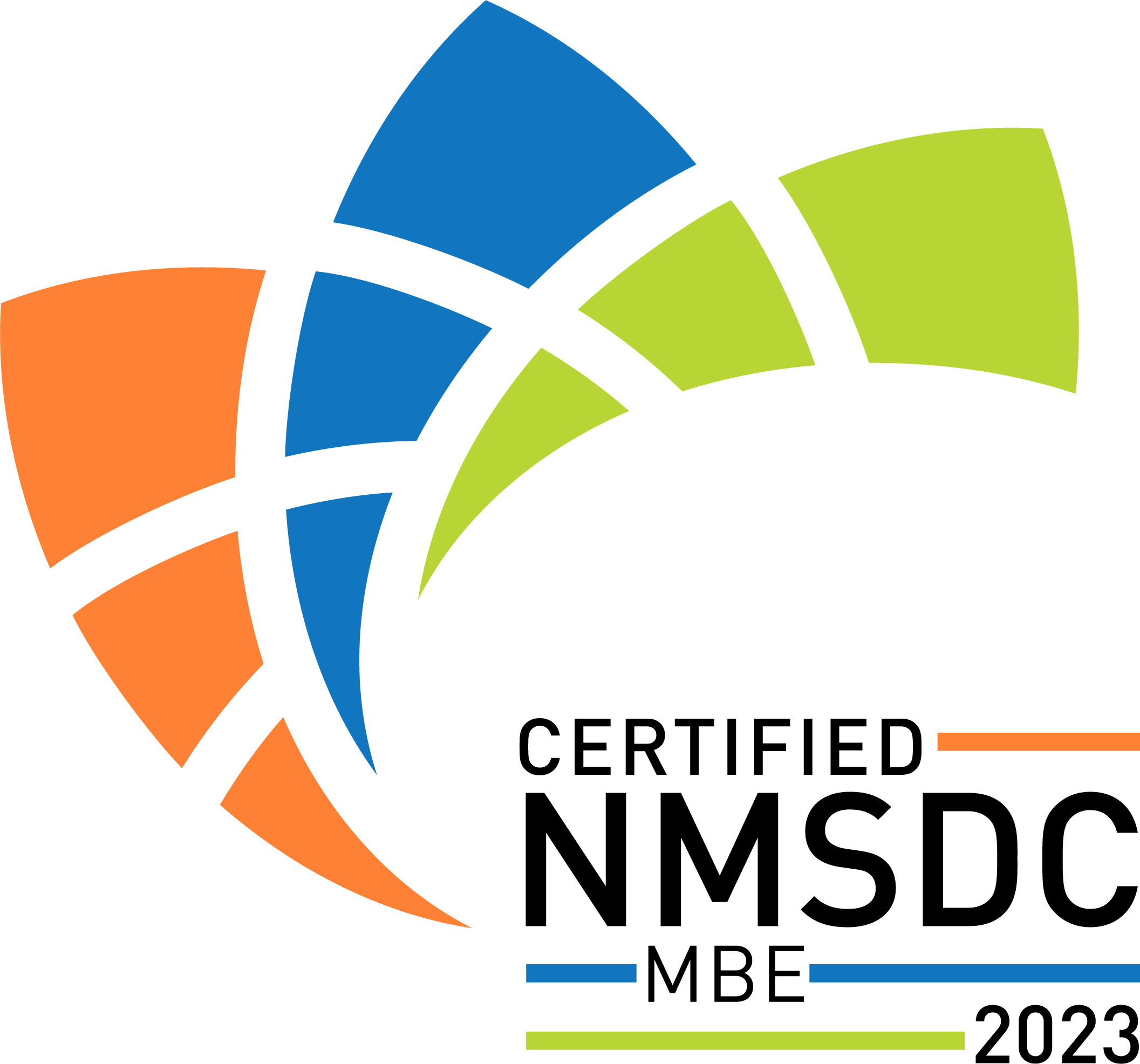 Every search is a 'diversity search'," because we do not believe we need a mandate from our clients to search for diversified slates of talented people. We proactively track and report on the diversity of our candidate pools and empower our customers to do the same. In 2022, 46% of our placements were women, POC, and/or U.S. military veterans.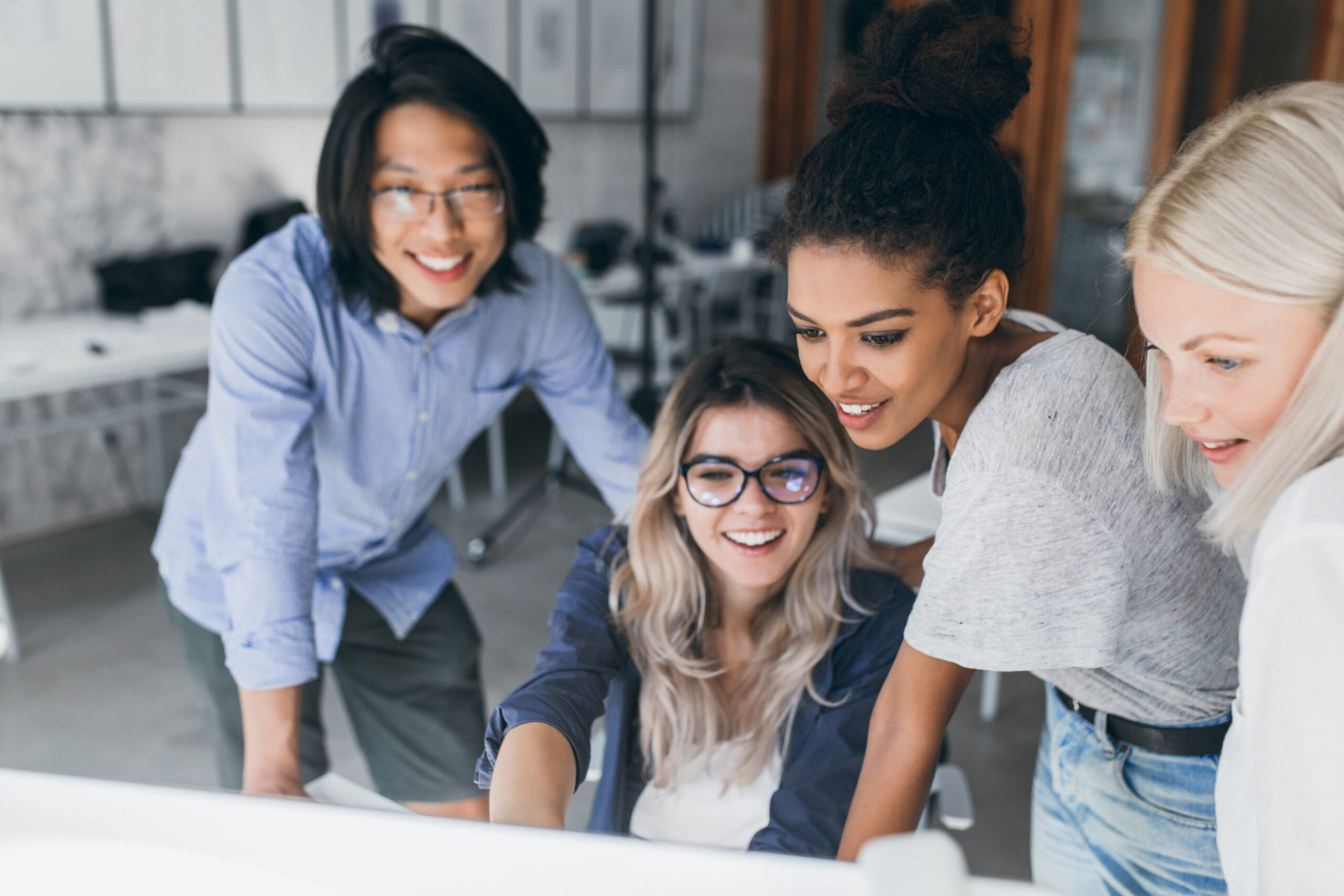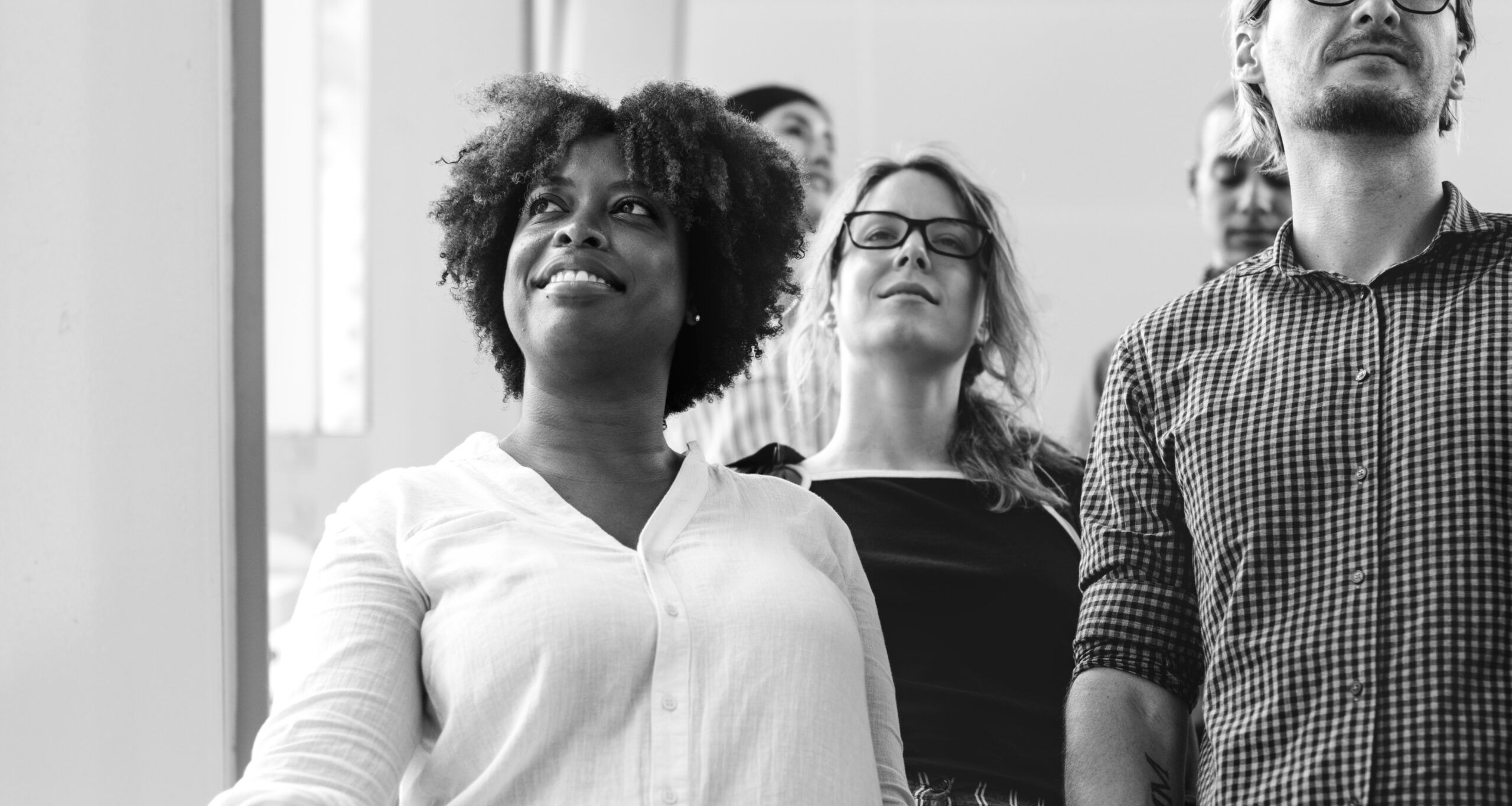 HALO IS PROUD TO SUPPORT
BLACK LIVES MATTER
#BlackLivesMatter was founded in 2013 in response to the acquittal of Trayvon Martin's murderer. Black Lives Matter Global Network Foundation, Inc. is a global organization in the US, UK, and Canada, whose mission is to eradicate white supremacy and build local power to intervene in violence inflicted on Black communities by the state and vigilantes. By combating and countering acts of violence, creating space for Black imagination and innovation, and centering Black joy, we are winning immediate improvements in our lives.